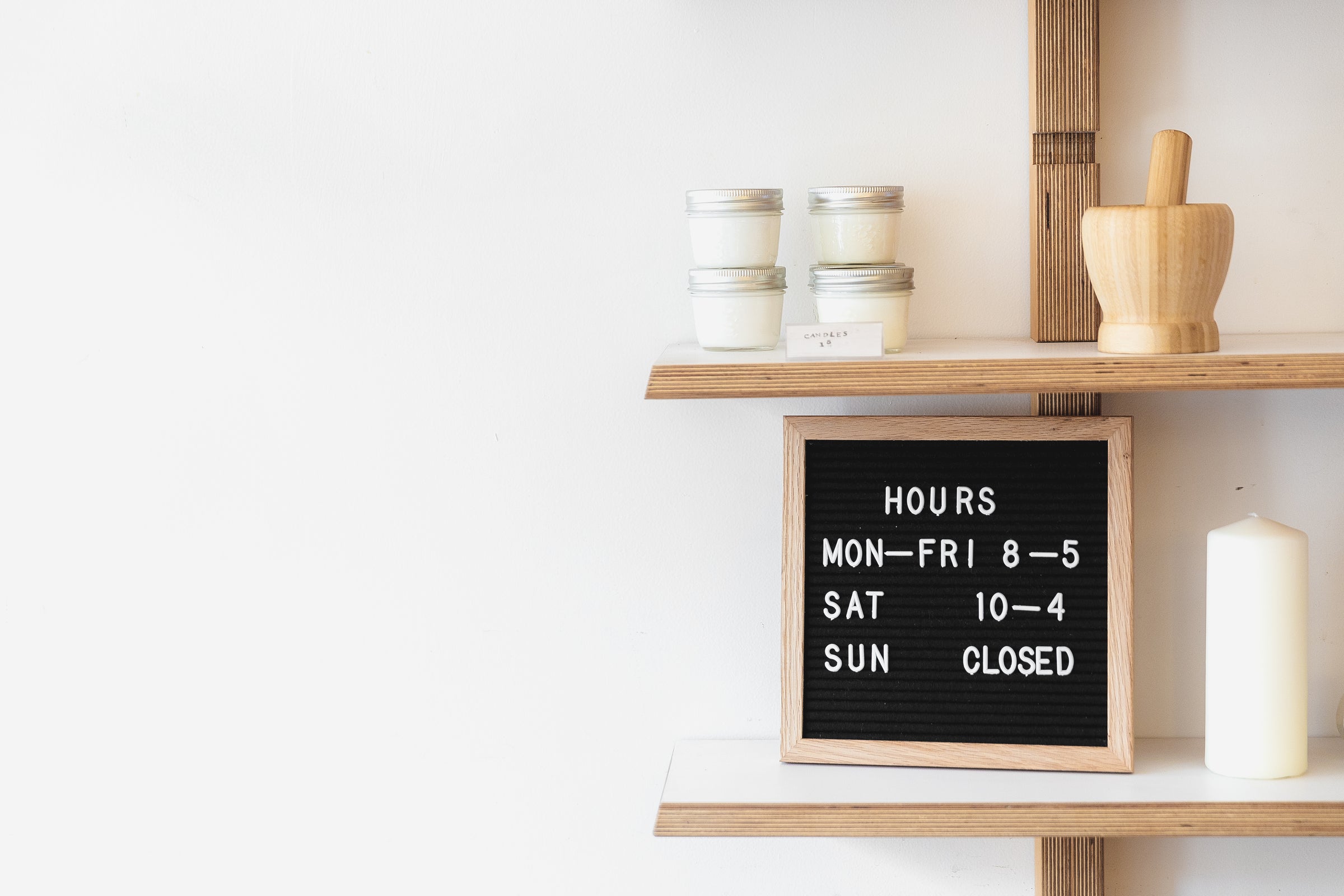 Sunday Hug
Wholesale Program
Grow your business with Sunday Hug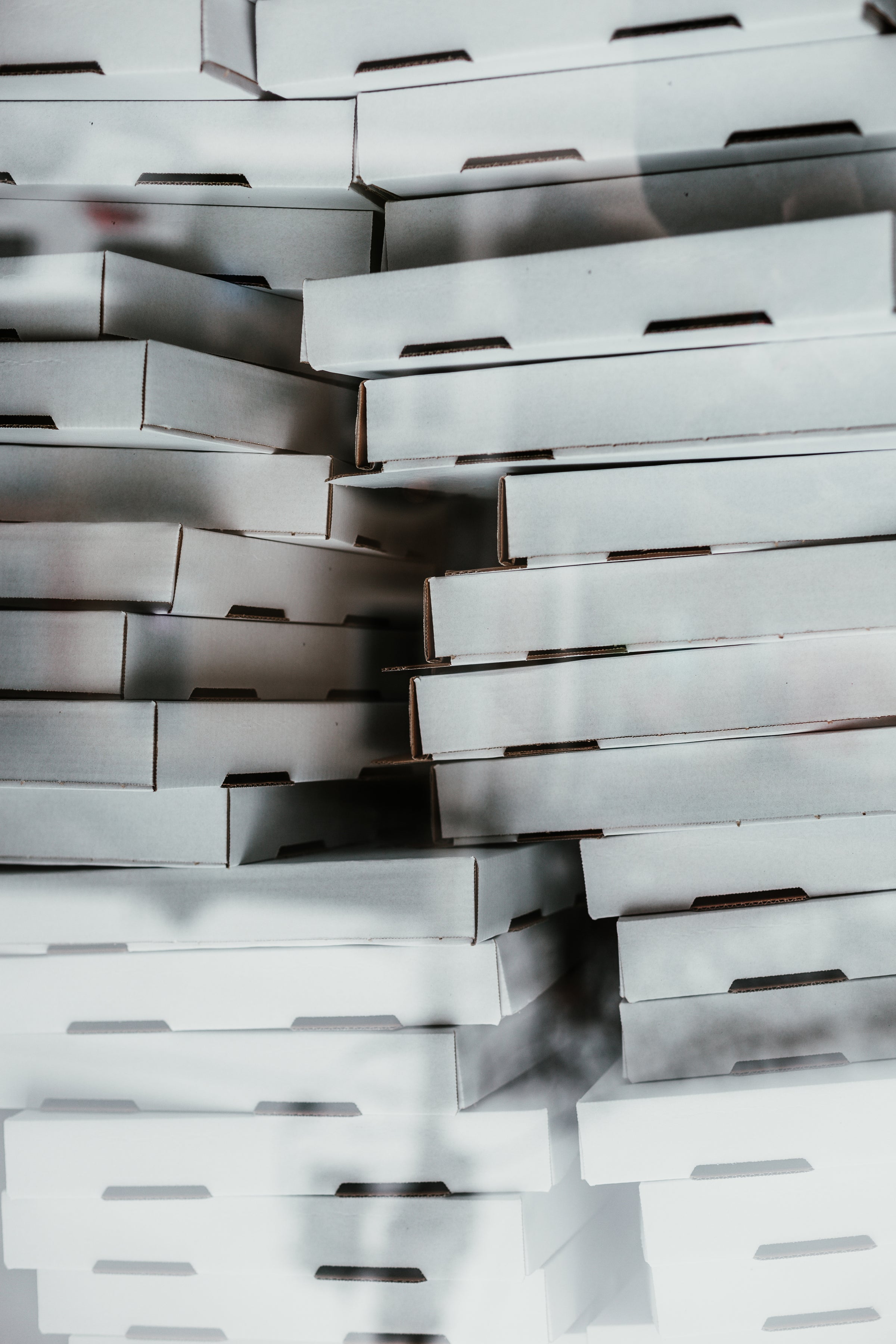 How it works
we can deliver door to door
We provide an express delivery service so you don't need to worry about shipping!
Check out our Products
1. apply for
Apply to be a Sunday Hug wholesaler. Due to the fact that we have exclusive partners in other countries, we need this process to evaluate you further.
2. Access the wholesale form
Once you are approved, we will send you an email to access the wholesaler portal. You can order the products at the wholesale price.
3. Reorders
As you grow with us with more orders, we will provide better prices as well as protect your sales territories for exclusive partnership.