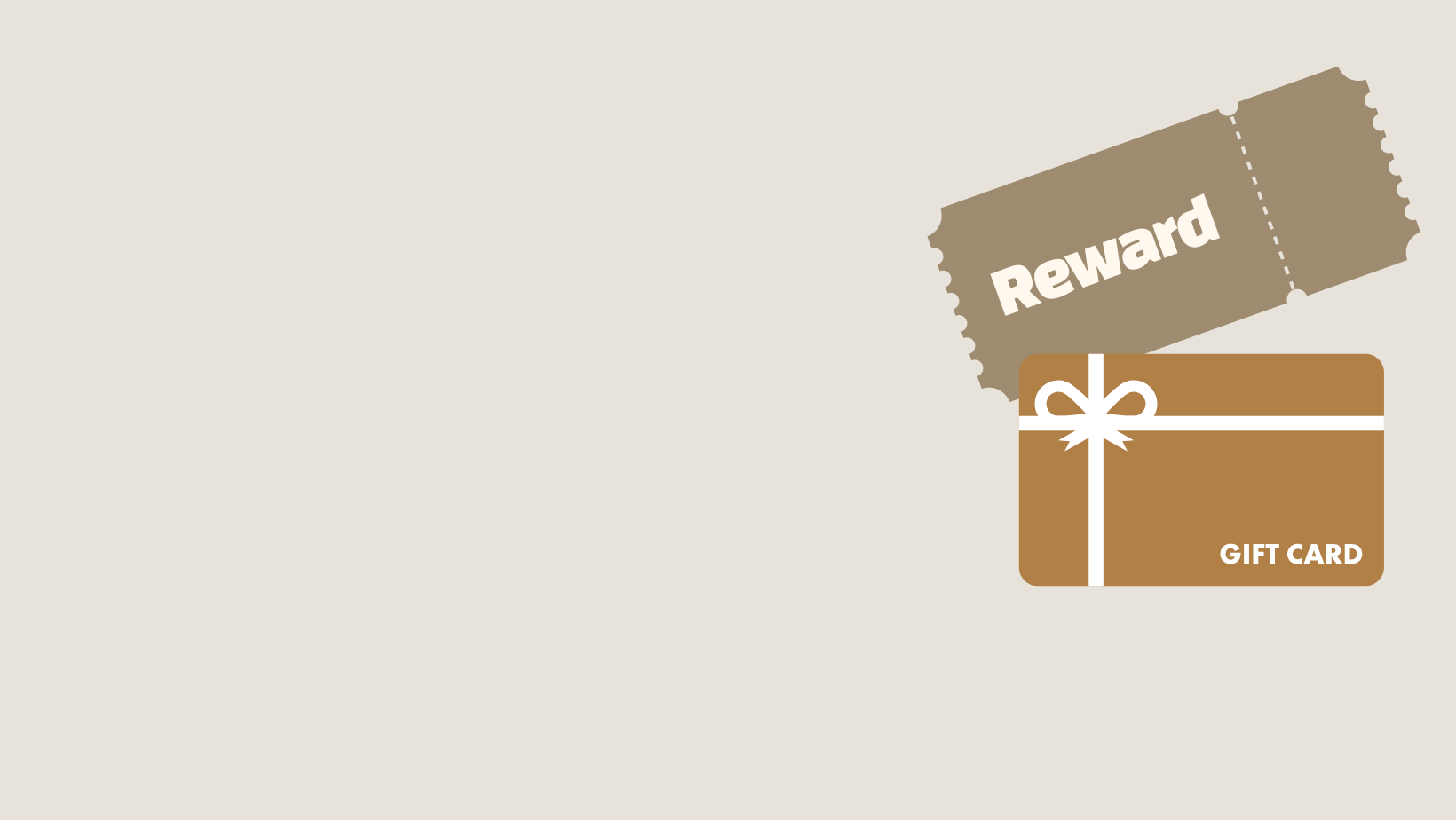 Leave reviews to get the next discount.
Review event
Leave reviews and let your friends know about Sunday Hug.
All reviewers will get rewards and have a chance to join our Ambassador Program.
additional discount
Get $3 for every review
We will provide a $3 discount coupon for every review on our official website.

You will get a coupon code via the email address that you leave when you order.

Moreover, we will send you an even bigger discount coupon code that you can use!
Please follow the link in your email to avail.