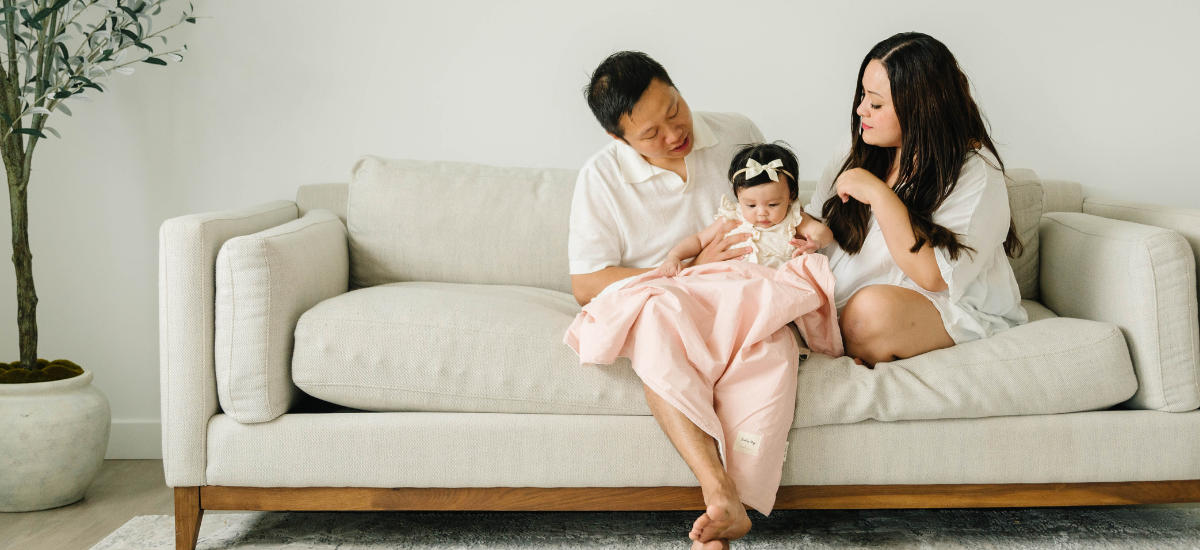 Make Sunday Hug part of your daily life with your family
MORE THAN JUST A BABY BRAND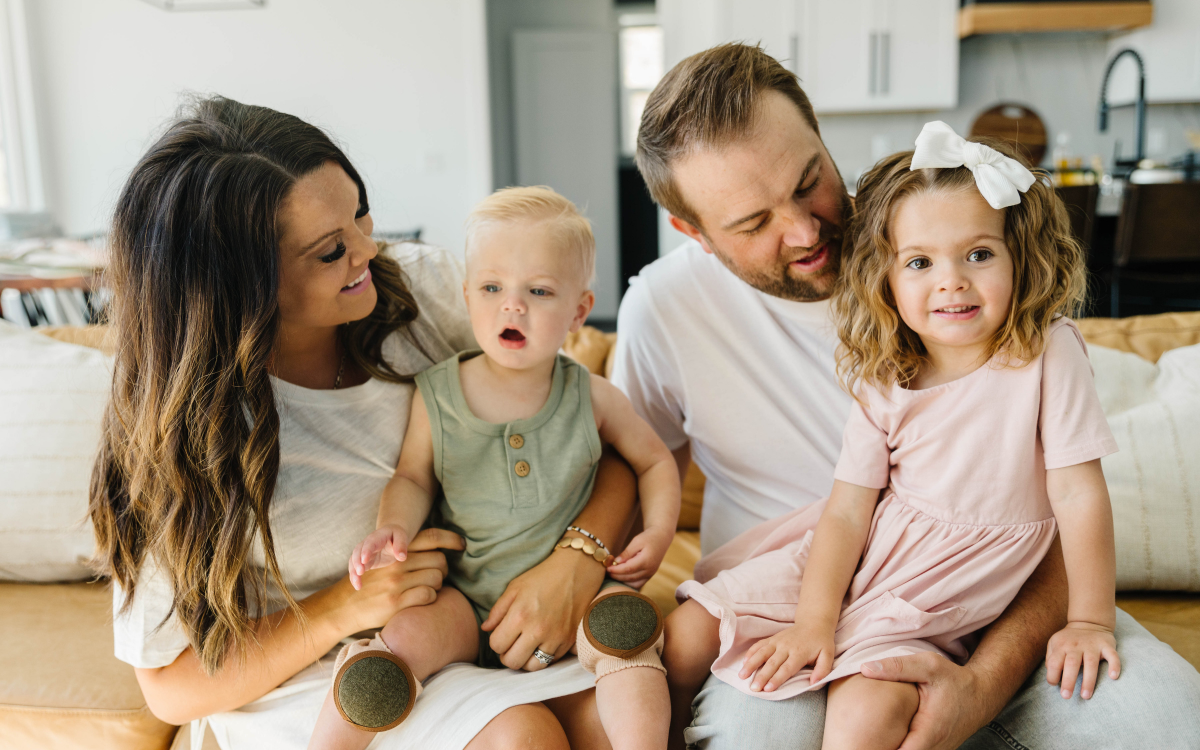 Family Lifestyle
family is the priority
We know that you have many roles and responsibilities. We aim that our brand will be part of your daily life where all family members can play their part and enjoy everyday life.
We can all make a difference
We believe our everyday choices can make a difference in the world for families
Exceptional quality
All of Sunday Hug's products are planned and produced with safety in mind, down to the smallest detail.
We design and create each product from scratch, from planning to manufacturing
For the best quality, we develop our products with extreme care for every detail.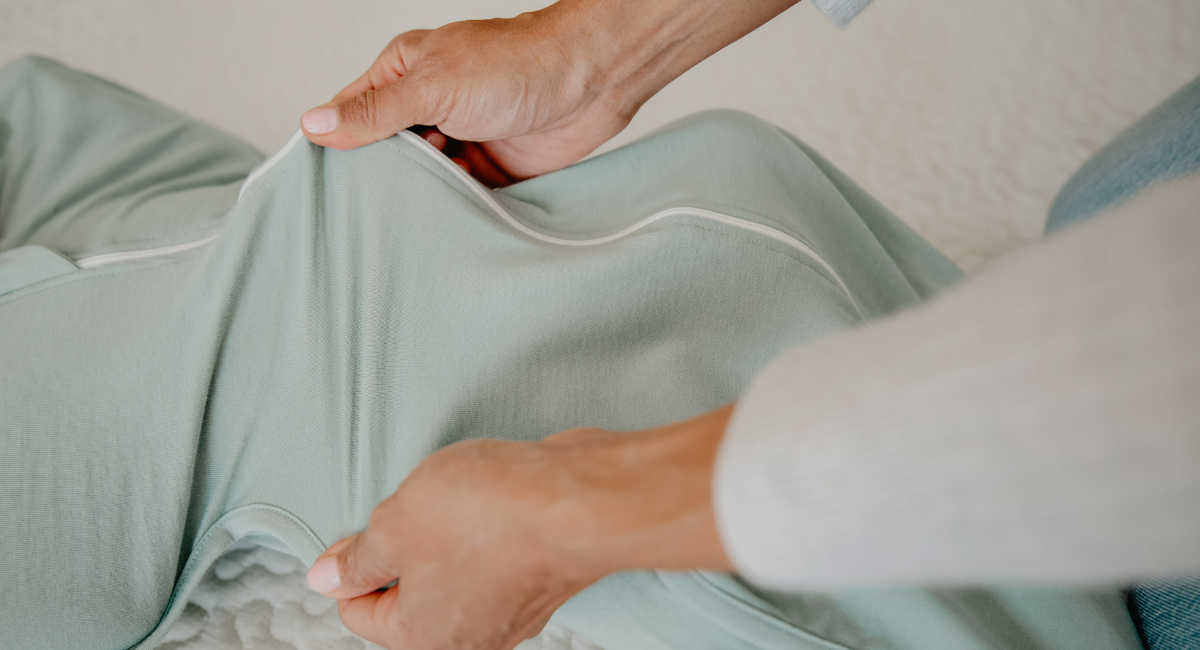 SIMPLE & PURPOSEFUL DESIGN
Sunday Hug pursues a simple and purposeful design rather than following the trend. We design products that's memorable for a long time.