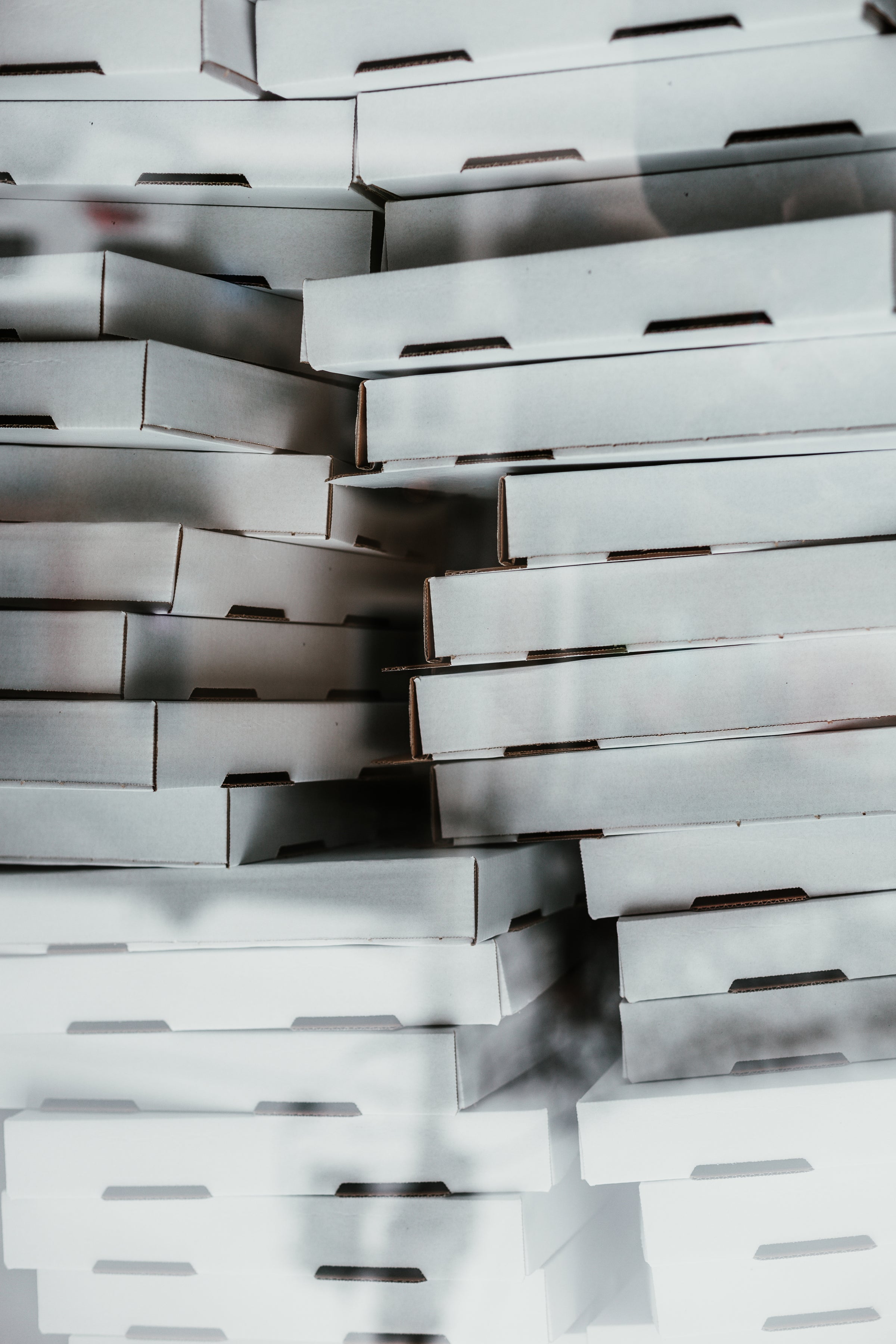 Small BOX
You can begin by purchasing products below with an MOQ OF 10 pcs as a start. Our wholesalers are allowed to mix up products in different colours & sizes within the required MOQ quantity.
To save up and maximize your shipping fee, add to your cart by increments in quantities. Each product can be included in a small box with 10 pcs.
Please be reminded to place a minimum order of 10 pcs. If you want to order more than 10 pcs, you need to double the MOQ quantity in order to maximize the shipping cost.
For example, an order with 20 pcs of items will be delivered in 2 boxes. Even if you order 13 pcs, these will still come in 2 boxes which is a waste of space.

Packing Size:
- 36 * 25 * 9.5 (cm)
- 14 * 9.8 * 3.7 (inch)